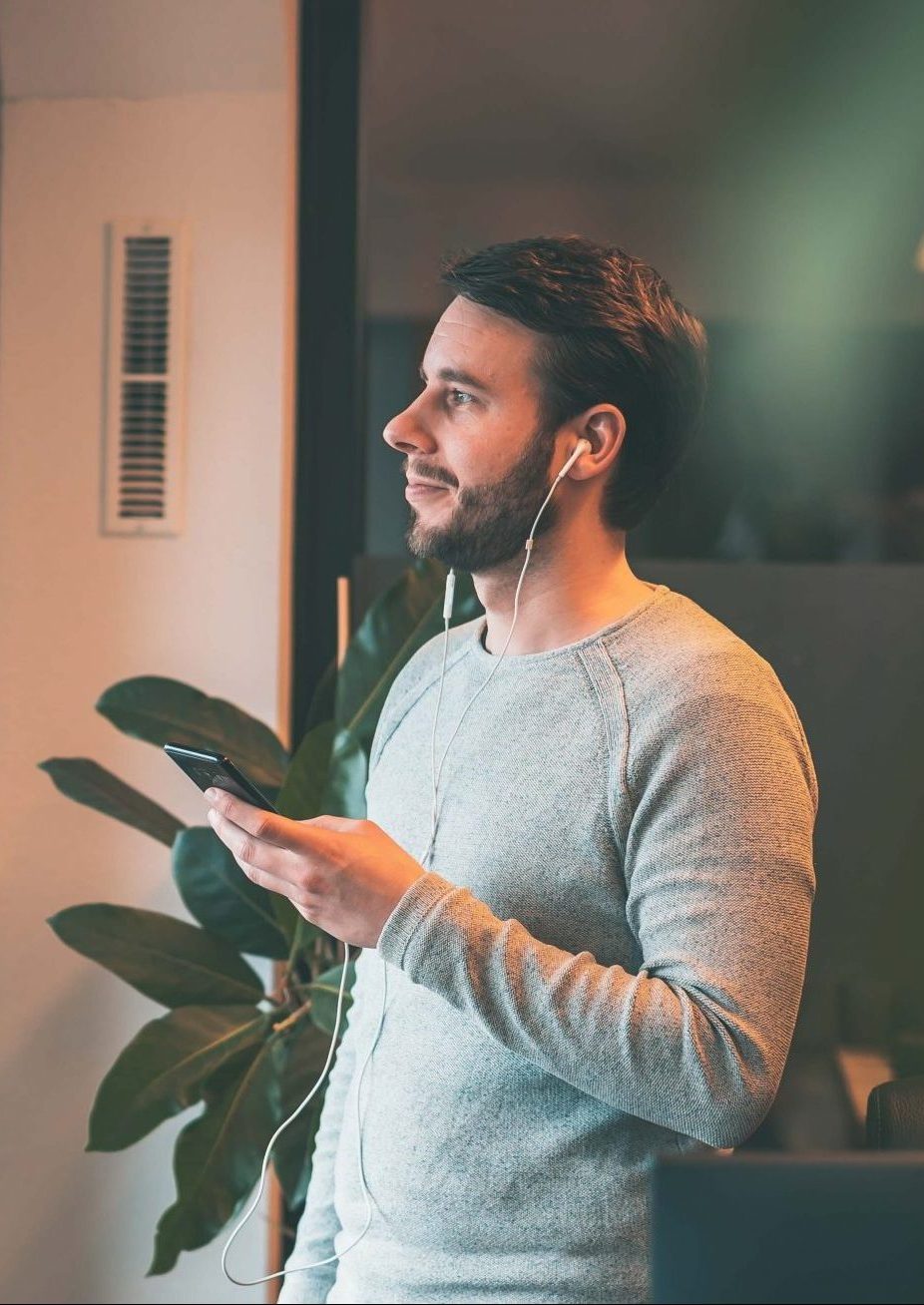 Making customers feel good about doing business with you, is your goal as a brand/organization. Your customers should experience a truly positive, professional, and one-of-a-kind customer experience.
If your organization evokes a comfortable and top of mind feeling it will be remembered as the organization (brand) of choice. This will be the reason why they would pick your products over that of the competitor.
That's why, in my opinion, there is no such thing as traditional marketing, sales, or after-sales anymore. It's all about making sure that your customer has a good, memorable, and smooth experience.
"Personally I am very fond of strawberries and cream, but I have found that for some strange reason, fish prefer worms. So when I went fishing, I didn't think about what I wanted. I thought about what they wanted. Why not use the same common sense when fishing for people?

Dale Carnegie

How to Win Friends and Influence People